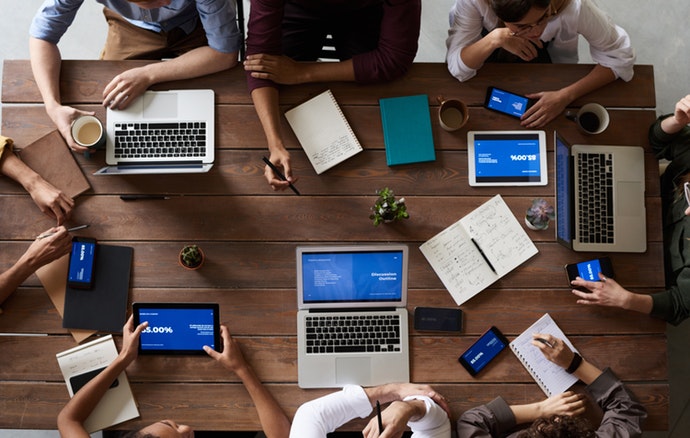 &nbsp &nbsp &nbsp &nbsp Who we are....

&nbsp We're a full stack, Artificial Intelligence powered mobile and web application development organization.We want to close the gap between people's imagination and reality.More focus is on the products related to AI.Our goal is to be a one-stop shop for our customers in providing solutions for all strategic, operational and creative needs.
&nbsp SimplyTurn was founded by a group of IITians with a mission to provide innovative solutions and cost effective services.
Services
At SimplyTurn,our IT Services focus on accelerating your business with cutting edge Technologies providing end-to-end Development , Support , Marketing and Analysis.Our mission is to create a powerful combination of AI and IoT which can transform industries and help them take more intelligent decisions from the growing exponential data everyday.
Our Team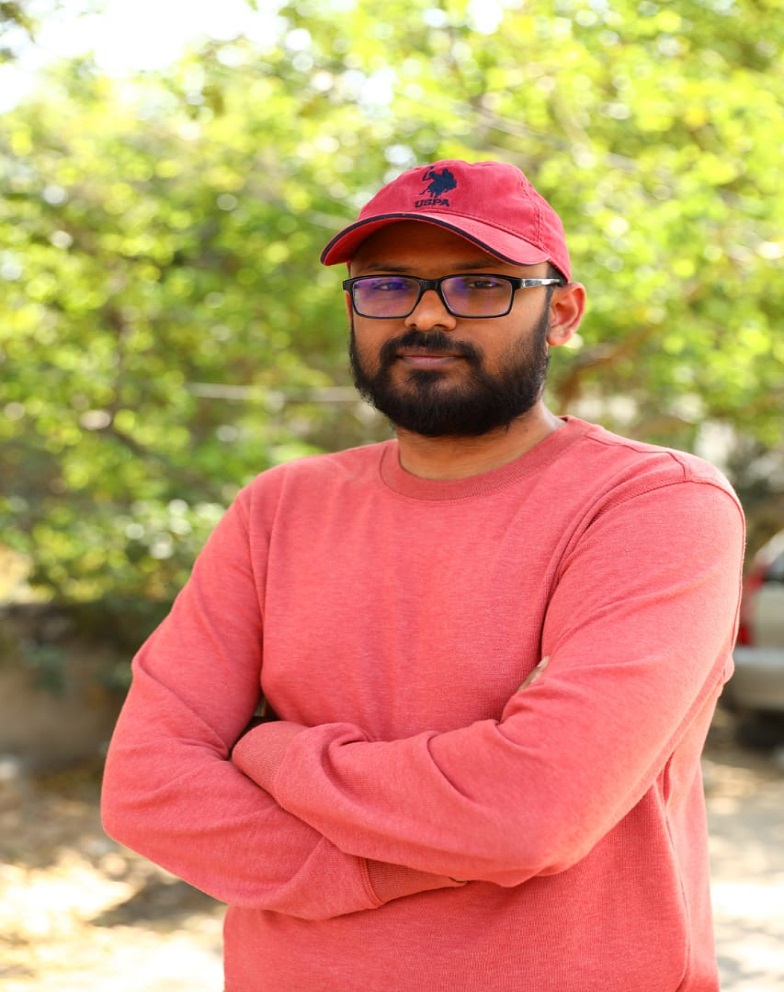 Sri Harsha Devabattini
Co-Founder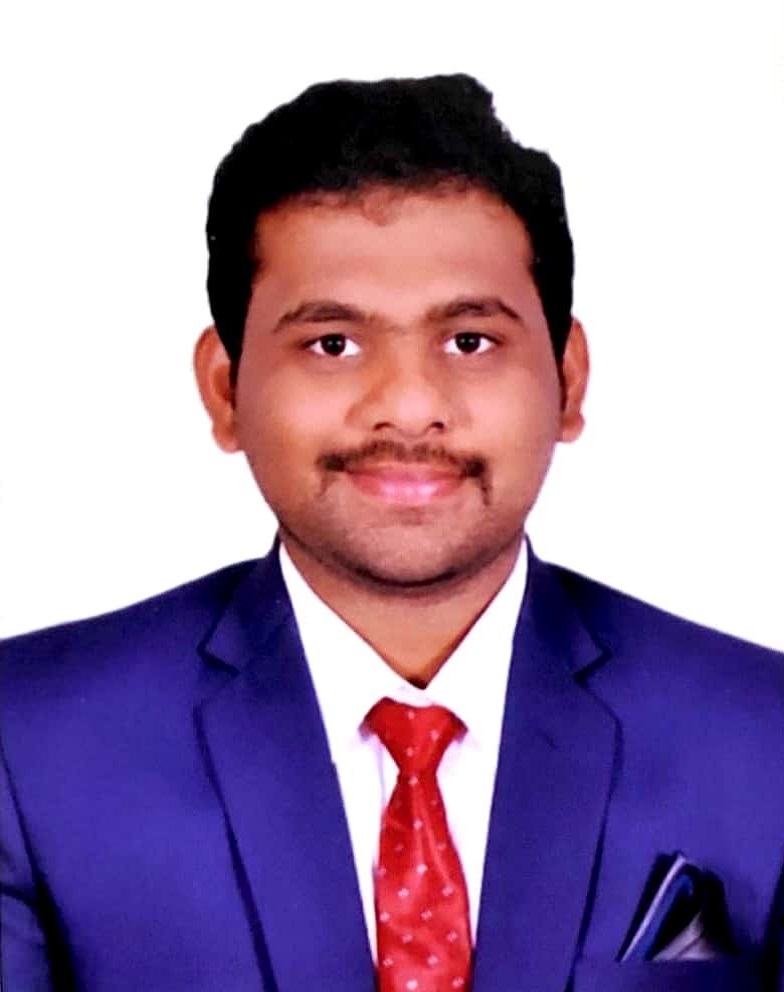 Dedeepya Sai Gondi
Co-Founder
Contact Us
We are here to help and answer any question you might have. We look forward to hearing from you.
Address
201,Vignesh Arcade,Hyderabad,500085
Your message has been sent. Thank you!